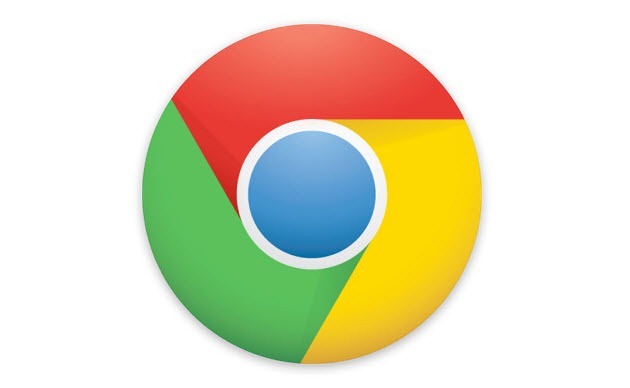 5 best qualities and tools of google chrome that make him very unique and popular among the people and get world-wide acceptance has been discussed here,we will talk about 5 features about Google Chrome that make him really good and reliable.It is google supported programm and software and a good way to browse slow and died websites.
Qualities and Tools:-
1-
It is very moderate and comparitively make this browser different from the rest softwares,you can inspect element,change the date of any page and channel,making people fool and trying to access one qualification,
Google doesn't allow any user to use it uncunningly for bussinnes destroying poor lives.
2-Inspect elements:
It is very unique property that make him entirely different from the rest because this application is used in business for just inspect element,
Google doesn't allow users to use it uncunningly and devasting like hell.
3-Content Setting:
It is an function which enables user to delete manage cookies,cachies and other stuff which help him to mask over his head and hiding his identity and can not be able to deteced by websites.
4-Unchrome software:
It is an software which only works on google chrome which helps him to loose his identity for the purpose not to track by other website which stole our private files and folders.
5-Reliable speed:
It buffers youtube video and websites fast as compared to other browser like Mozilla Firefox,Safari,Opera.Yet it is trusted software..!