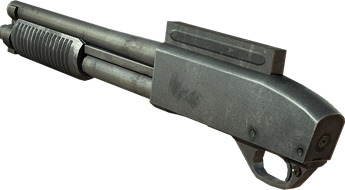 Assault Shootgun is extremely powerful gun occurs in Resident Evil 6.It is is found by Chris and Ada.In Chapter 2 Chris can find this gun if the gamer decide to go back where they were chased by Ogroman.
If you miss to take this gun then don't take tension it can be easily found in City Hall.
Whereas Ada can found this gun in Chapter 1
It is semi-auto gun and indeed having a great effect on the health of enemy if the shoot is taken from near,it has a vast effect in close range.But it has a small damage if the enemy is out of range or standing far from you.In this case you can use Assault Rifle,it will be better.It has 12-guage Shells and works automatic,it has an effective counter to mid-levels threat.In the Mercenaries it is considered and known as the most powerful gun.This gun is independent and reloaded automatically.Devastation on closer enemies and use where fast and quick shots are needed.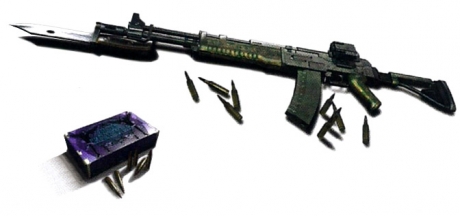 This gun also used by armies in the world of reality,this is the reason this gun is so named in Resident Evil 6.This is quick and fabulous gun,users get more fun using this gun to end this game.!!